Why Cat Skiing at Mustang Powder
Quite simply, the Northern Monashee Mountains northwest of Revelstoke, British Columbia, are arguably the best place on the planet for quantity and quality of snow. Mustang normally gets significantly more snow than any of its competitors due to its location on the Western edge of the Monashees – the storms hit us first!
The Terrain
When it is snowing lots in southern British Columbia all operations have great powder skiing. However, it is during the dry spells when Mustang's monstrous amount of terrain (especially north aspect terrain) will still provide good untracked powder skiing.
Some cat skiing operations have 10-20 km of snow road adjacent to a ski hill. Mustang has exactly 443 km of snow road! Visualize how much terrain that accesses?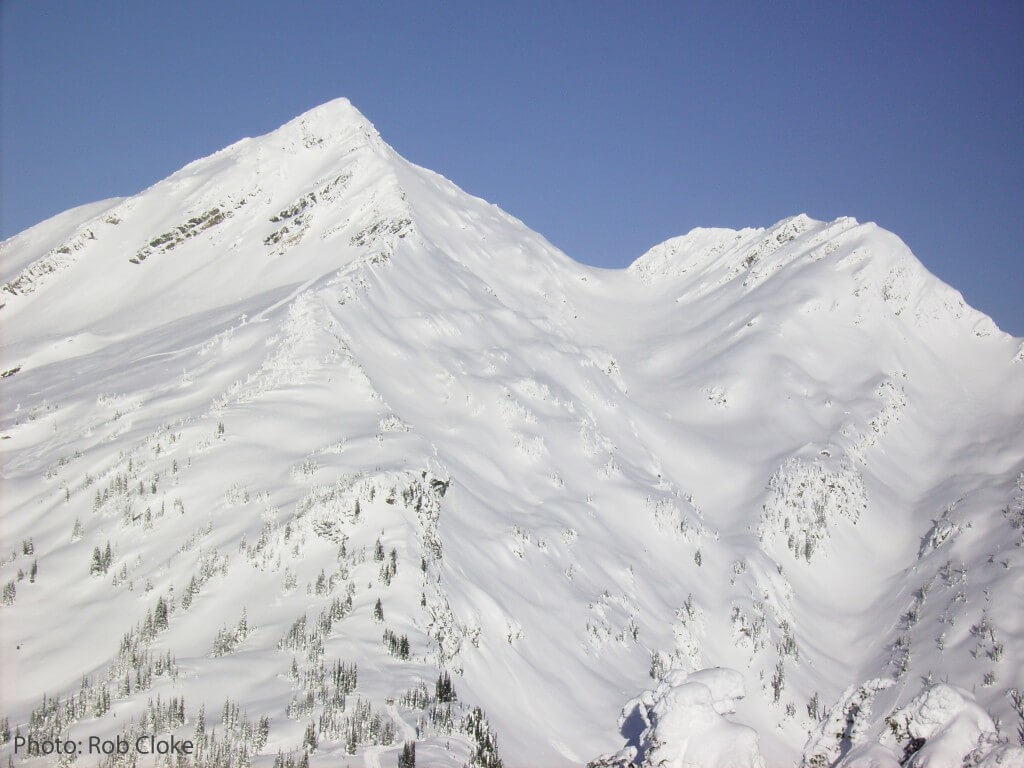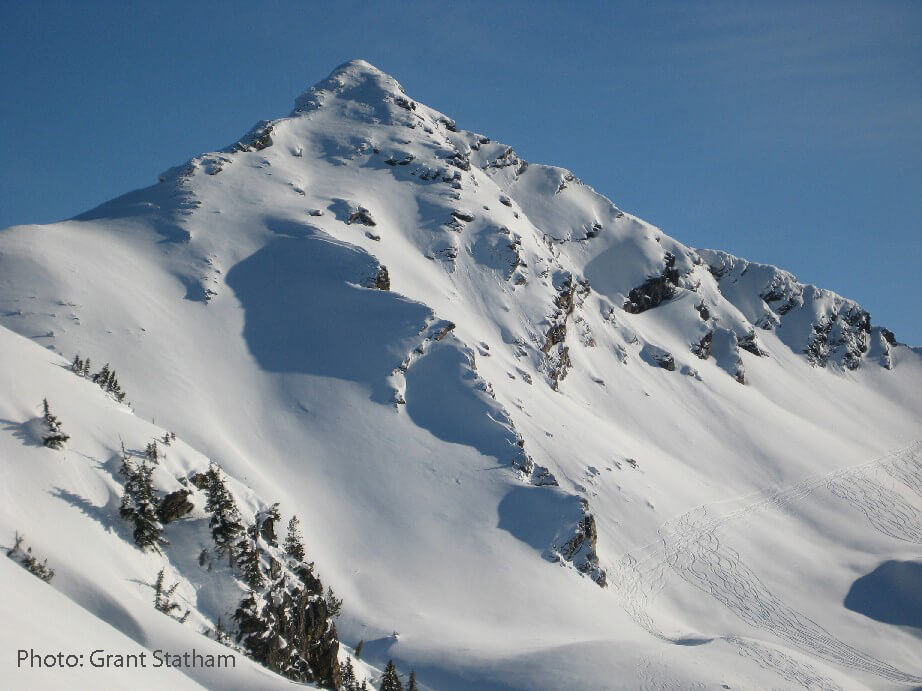 The Skiing Program
Mustang has taken cat skiing to a whole new level. We ski 8+ hours a day early season – and nearly 9 hours with some groups later in the year, when days are longer! With our lodge located up high and in the heart of the ski terrain, there are no long morning commutes from valley bottom – just tons of skiing/boarding. We ski 18,000 to 20,000 vertical feet on a regular basis. Our big days are 22,000 to 23,800 vertical feet! We have one approach to skiing at Mustang – and our mandate is to keep the flow of the day going – and to ski lots. We have tons of terrain and we ask you to keep tracks in sight when you ski but we only VERY rarely ask you to keep tracks tight to conserve terrain. We cater to fit, strong, keen skiers and boarders. Less fit skiers can also come to Mustang, but we urge them to sit-out one or more runs each day to conserve energy and pace themselves through their holiday.
Small Group Programs
We now offer 2 different small groups programs. Having less people in the group allows them to move quicker and more efficiently through the terrain with less waiting.
Our Private Cat program, which gives you the chance to book an entire cat with only you and 5 of your friends.
We also offer our Small Groups, Steep Chutes program which is designed for groups of 6 strong and ambitious skiers and boarders. This group will focus on steep and challenging runs – some of which may require a short climb with touring gear to access. Touring equipment is required for this program and available for rent at the lodge.
The Lodge
With over 12,000 sq. ft. Mustang Lodge is roomy and comfortable. After skiing you can enjoy drinks, conversation and appetizers – and watch the alpine glow from the lounge; or play billiards in the mezzanine area. Guests have a large drying room adjacent to the main entrance, so no boots or ski clothes need go to your bedroom. If the weather is pleasant, you may want to enjoy your morning coffee and watch the sunrise from the deck area.